Welcome! Our goal is to help our children become true disciples of Jesus Christ by: building relationships with them, Being examples for them and teaching them God's Word.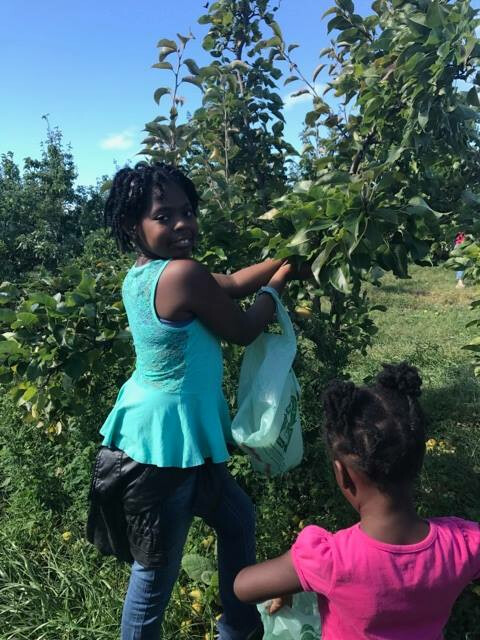 The Children's Ministry has the awesome responsibility of helping to lay the spiritual foundation for the youngest ones among us. We serve children from birth up through age twelve, providing an environment where children are safe, taught at an age-appropriate level, and encouraged to develop a personal relationship with Jesus Christ. We pursue this mission in a number of ways:
*Sunday School
* We partner with the Music Ministry to guide the Mount Bethel Rose buds children Choir.
* We partner with the Outreach ministry to coordinate outreach activities, such as singing in nursing homes, Shoe Box ministry and participating in the city-wide children choir.
*We coordinate trips to Big E, Various Museums throughout the State, Apple picking, and much more!
*And wherever we go, whatever we do, we always emphasize God's presence in whatever it is.
We pride ourselves on being a dynamic ministry, and we constantly ask ourselves what else God would have us to do. When we say that Mount Bethel Children's Ministry is "a place to grow", we mean it in every sense of the word.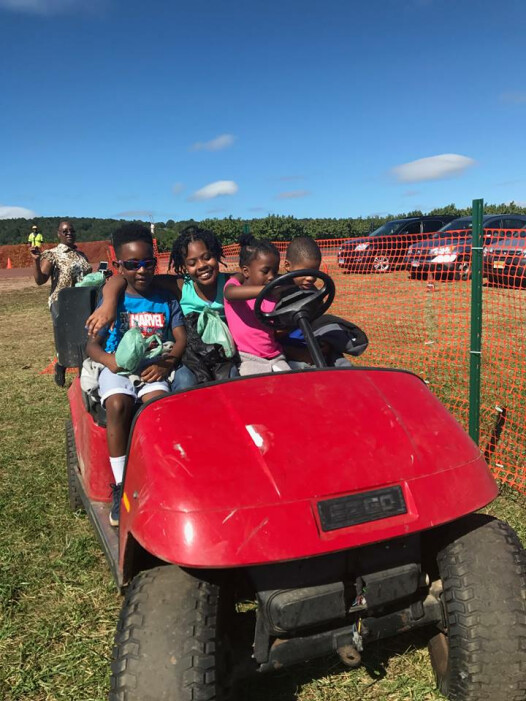 None of this would be possible without a dedicated group of volunteers who understand that everything we do and say has the potential to influence how the children come to understand God, faith, and the Christian walk. It takes a patient spirit and a heart for children, but most importantly, a love for God.
We are blessed to have wonderful people working in our ministry, and we joyfully invite others to join us in our efforts. If you are willing to share your time and energy with us, we welcome you with open arms! Please contact Deacon Barbara Williams, and Ms. Ella Thomas
Children protection policy
Mount Bethel strongly opposes any kind of child abuse. Mount Bethel is committed to the safety, protection and wellbeing of all children and young people from all forms of abuse and neglect, and actively seeks to prevent its occurrence. We make every effort to provide an environment of safety and support for all children and young people.
Mount Bethel has a comprehensive children and young people protection policy in place which encompasses training and education of staff, volunteers, church members and parents on dealing with all forms of child abuse, and risk minimisation strategies to prevent abuse from occurring within the ministries of the church.
The policy provides guidelines to volunteers, leaders and staff on how to promote care, safety and protection of children and young people at Mount Bethel, and clear directions on how to respond and deal with a situation of child abuse and neglect in an effective and consistent manner.
We also work closely with government agencies with regard to Working with Children Checks, child protection best practice training and when abuse against a child or young person is disclosed or suspected.
Mount Bethel Child Protection policy is regularly reviewed and updated in line with any legislation changes for the State of Connecticut regarding child protection and intervention issues.